Thorough Post-Construction Cleaning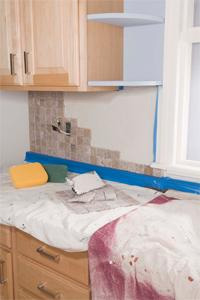 Happy Maids Construction Cleanup Experts
If your home, property or office has recently been through a construction project, you know just how much dust and debris can stick around even after the consturction workers leave. Call Happy Maids for the best in post-construction cleaning!
Happy Maids is a full-service cleaning company
We now offer after-construction cleaning services. Regardless of the size of the mess left behind by contractors, Happy Maids is ready to get rid of it and restore your property or your office to looking great. We can handle both residential and commercial cleaning services if your home or office need the best cleanup services in the area.
---
Get rid of the debris with the help of Happy Maids!
Please request a FREE quote or give us a call today at (847) 379-5088