Over 25 Years Of Maid Service
In more than 30 years as a cleaning company, we've performed maid service in everything from family homes to tiny apartments, from townhouses to mansions. From those we have learned that individual needs vary and the cleaning concept that works perfectly for one household will not meet their neighbor's expectations.
After all, your home is your sanctuary and you should be able to decide what, how, and when it needs to be cleaned.
Happy Maids can offer highly personalized services for individual customers because after all these years we are still the local, same family-owned and managed company. We don't have a corporate office across the country to tell us how to do our job. You'll be glad that you can have your house cleaning taken care of exactly the way you always wanted.
We truly believe that best long relationships are built on trust.
You won't be asked to sign a long-term commitment. We are confident that you will like our maid service and let us continue to be your office or residential service for years to come.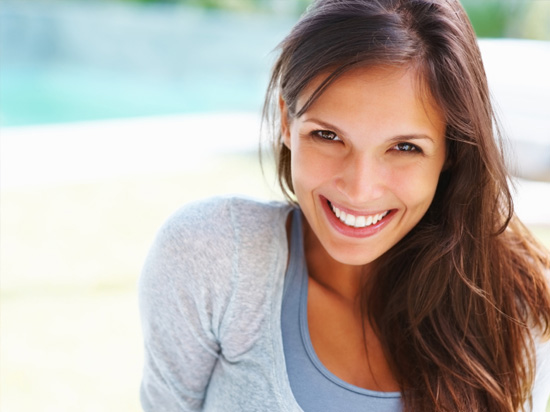 At Happy Maids, it's all about people
All members of our staff are professionally trained European cleaners – not random part-timers. That translates into better efficiency, lower turnover and employees who really care about the work they perform. Every major cleaning company says they train their employees, but this simply is not possible for most shops, which churn through their staff. Our significantly higher employee retention allows us to train employees continuously.
We carry liability and worker's compensation insurance
All of our employees are fully bonded and insured. Of course, we are always careful with your possessions, but if — knock on wood — we break something while we are cleaning, you are protected against any losses or damages caused by Happy Maids and our housekeepers, or by any accidents incurred by our staff while we are in your home.
You can trust Happy Maids with your house key
No one takes better care of the keys than Happy Maids. All keys are marked with a customer code instead of a name or an address and locked in a security box. When we visit your home, only the team leader touches your key.
All Happy Maids cleaning services include supplies and equipment
We bring everything we need for your home cleaning. You don't have to shop for supplies or worry about having a vacuum cleaner in working order. We use only brand name, trusted products — the same you would buy if you had to. Harsh commercial stuff is left for commercial jobs. If you want green products, please just let us know.
Happy Maids is the answer to your hectic schedule
We understand that you have a full life with a busy schedule. With more than 20 full-time maids working five days a week, we are able to schedule your housekeeping appointments at your convenience. Let Happy Maids and our maid services make life a little bit easier for you.
A maid service tailored to your needs
We carefully pick up and straighten items throughout your home and clean underneath them — never just around them. We will customize your cleaning package so tasks that are important to you are added to our basic cleaning bundle. This way, your home will be cleaned exactly the way you want. Do you like hearing "Yes, of course," in response to any special request? Then just call Happy Maids for your cleaning needs.
A maid service tailored to your budget
What's the cost of maid service? Our rates are not determined just by the square footage of your home, but by a combination of the size, condition, type and frequency of cleaning. We can tailor the scope of our housekeeping so that you're comfortable with the maid service prices your paying. Call us today for a quote!
Happy Maids helps those in need
Happy Maids supports Cleaning for a Reason, a nonprofit that offers free professional cleaning services for women undergoing cancer treatment. If you or anyone you know has been diagnosed with cancer, please contact us to find out more about this service.